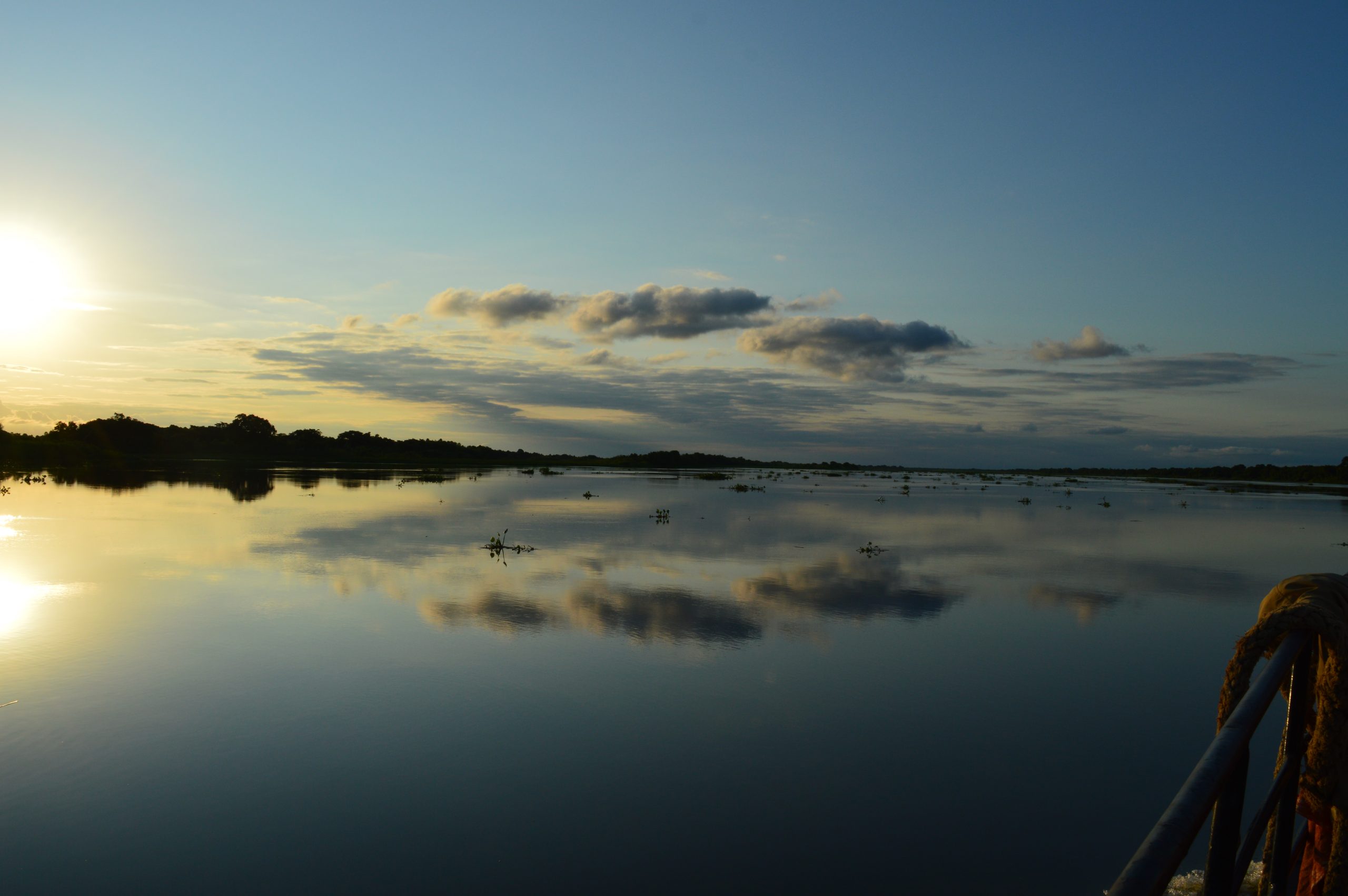 Paraguay, red earth immersed in subtropical nature, in the heart of South America. Asunción, the green capital of the continent, is located in a strategic place to connect, with a few hours of direct flights,  cities such as Buenos Aires, Santiago de Chile, Montevideo, Sao Paulo. It plays an important role in the regional economy thanks to safety in the country; nevertheless the informality prevailing in the local market does not guarantee the real development of the Paraguayan population.
A country full of nature, lakes and big rivers … an irresistible magnet for fishing enthusiasts due to the presence of mythical species such as the famous dorado, surubí and Pacú. The Paraná and the Paraguay are the perfect setting for unique experiences, guaranteed in the silence of unspoiled nature,  while navigating  during an ecological cruise or a fishing cruise, contemplating the starry sky.
The story explodes with strength and emotion during the visit to the ruins of the Jesuit missions – the Reductions – admirably immortalized by the film "Mission" with the music of Ennio Morricone whose protagonists Robert de Niro, Jeremy Irons and the director Robert Joffe himself give life to an incredible utopia that came true in the 17th and 18th centuries.
Discover the land of the radiant sun almost all year round, culinary traditions with incredible variety of typical foods and local handicrafts, including ñanduti, hammocks and filigree, fine jewels….. each one a masterpiece.
Our special tours in Paraguay